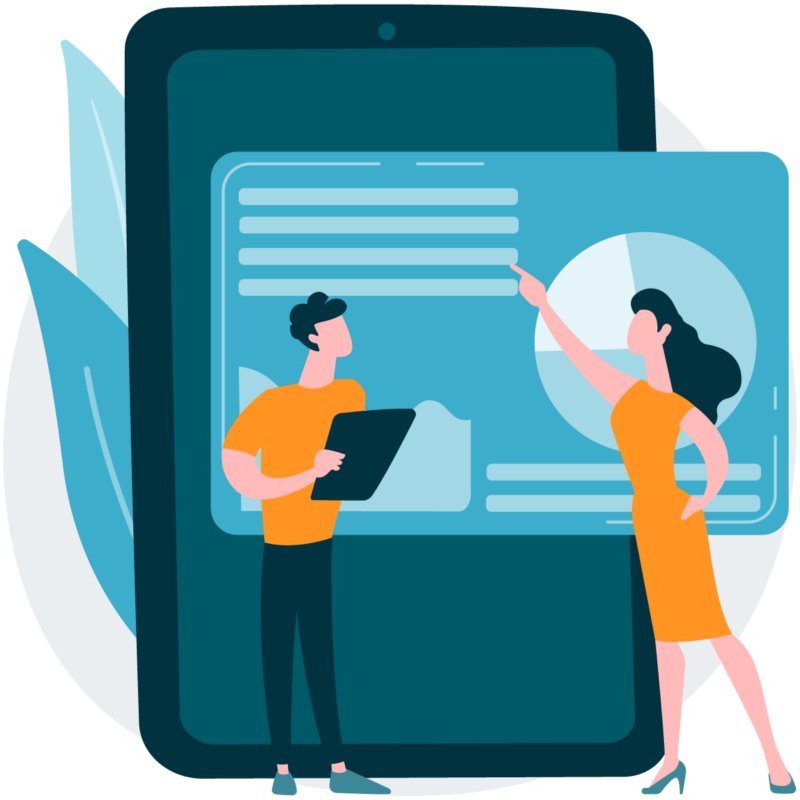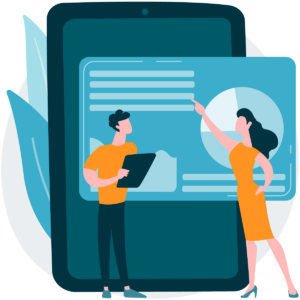 Serenisys is an IT services company, a subsidiary of the Zayo Group, specializing in IT infrastructures for SMEs and ETIs.
We operate and develop our customers' information system infrastructures and digital activities, turning them into sustainable, scalable growth drivers.
Serenisys secure solutions offer you the very best in IT technology to meet your needs.
With over 15 years of expertise in IT infrastructures, the Serenisys team of engineers and technicians carries out the following services on behalf of third parties:
Infrastructure studies and audits ,
The design of technical solutions (architecture design) based on given specifications or a collection of requirements,
Implementation of IT infrastructure solutions
MOC (maintenance in operational conditions) of its information infrastructures
Monitoring their operations.
Digital information systems have become indispensable for businesses.
They enable you to increase productivity and flexibility tosupport your growth while reducing your costs.
Serenisys founded in 2008 by current shareholders
Zayo Infrastructure France
2ISM (Jean-Claude Janvier)
Franck Leclerc (Technical Manager)
Breakdown of capital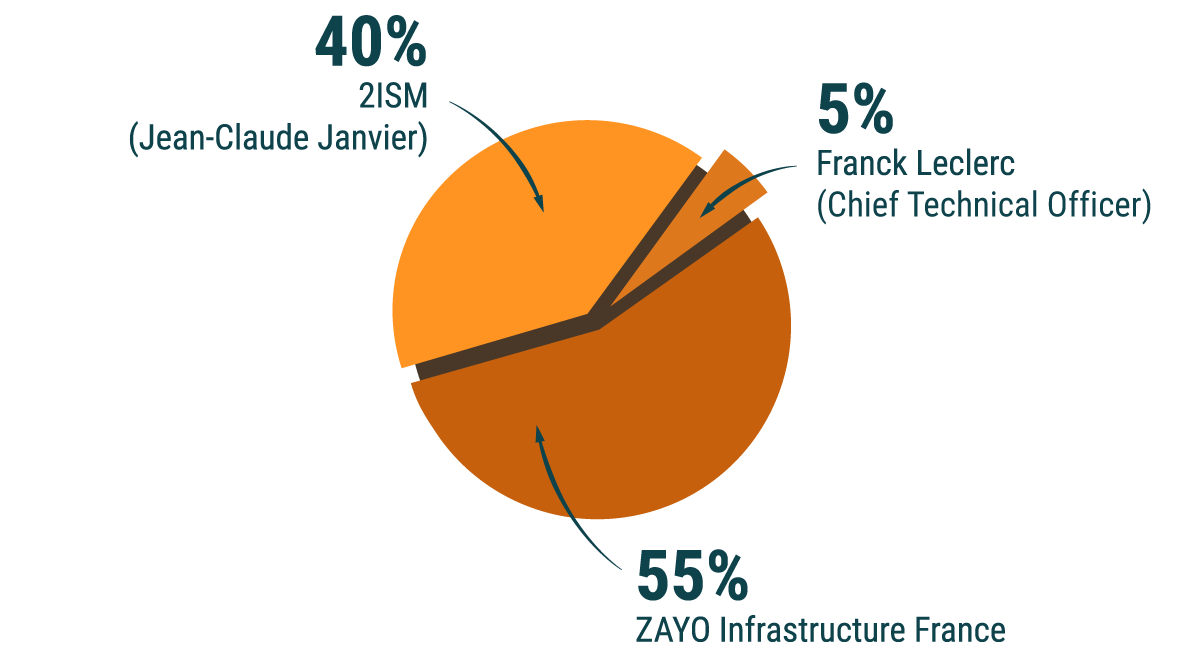 Sales 2022: €450k
Founding principles to guarantee your IT infrastructures
Relying on shareholders to provide infrastructure services to SMEs and SMBs: networks, hosting, outsourcing.
Providing IT infrastructure solutions based on the standards used by major corporations: Security, durability and scalability, based on the flexibility of redundant, virtualized infrastructures.
Provide customers with infrastructure outsourcing services.
Our commitments
Flexibility
Configure and adapt infrastructure solutions to your needs.
Mastery
Cost management through right-sizing of infrastructures and subscription mode.
Security for your IT infrastructures
Not subject to the Patriot Act,
Secure connection,
Complete control of the production chain,
Geographical redundancy,
PRA and PCA with customized SLA.
Simplicity
Access to all monitoring, control and reporting systems.
Availability
Applications and data accessible at any time, via the web, wherever you are.
Datas Centers
around Paris
physical and virtual servers