Request a quote
for our cloud services
Outsource the management of your digital information systems
Digital information systems have become indispensable for businesses.
They enable you to increase productivity and flexibility tosupport your growth while reducing your costs.
Cloud tools and services meet the need for information sharing and collaboration, and facilitate your organization's development.
You can manage, analyze and collaborate on your data in total security.
Customer service
24 hours a day

secure networks

data backup
Documents
shared
With Serenisys, store and protect your data in the blink of an eye
Customer service
24 hours a day

secure networks

data backup
Documents
shared
Data centers
in Île-de-France
physical and virtual servers
They talk about it better than we do...
We've been enjoying the Serenisys solution as a whole for the past 10 years, in particular the great flexibility of the private cloud, the power of centralized messaging with direct access to archives for searches enabling instant responses.
We benefit from high system availability, with excellent server access response times , even abroad. We benefit from good information on storage limit monitoring, good monitoring of application and system software, and good synchronization of e-mails and agendas on mobile devices.
What's more, the Serenisys team is always on hand with an efficient, personalized hotline.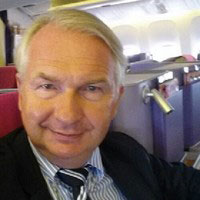 Gérard Pélissier
Chairman - KNS Lease
We chose Serenisys almost 5 years ago. We chose to equip as many users as possible with robust, space-saving mini-workstations. This enables us to secure the company's data, particularly in terms of storage, as no data is stored on the workstation. Users work directly on the server, which facilitates document sharing and significantly reduces file duplication . So there's no unnecessary data storage.
We no longer have to worry about backups or system software updates.
The mailbox management system offers excellent synchronization of mobile email and calendars. Serenisys Support manages the entire IT infrastructure - networks, private cloud servers, user workstations, printers, etc. - which is a plus.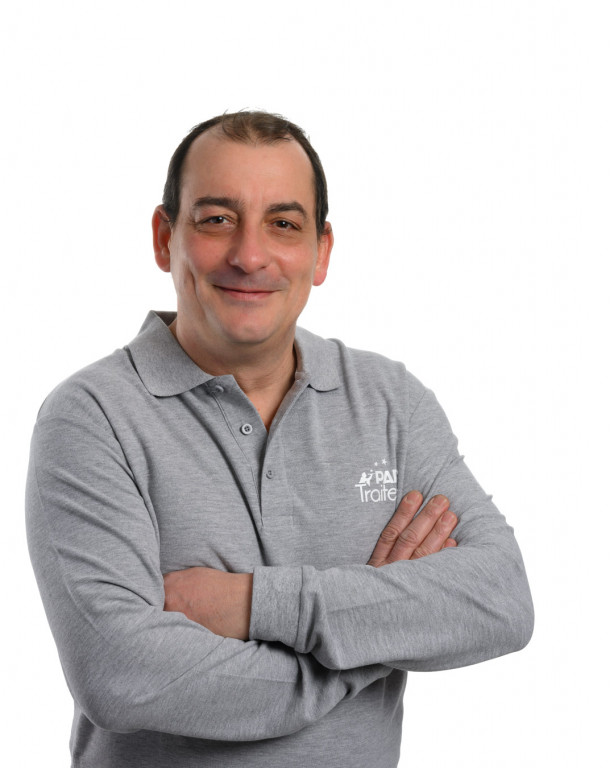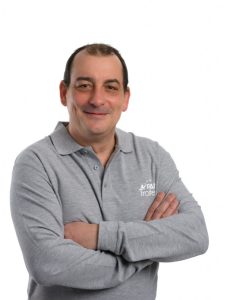 Jean-Christophe Sabot
General Manager - Paris Traiteurs
For 4 years now, we've been relying on Serenisys for its services. We needed to secure our data, a high-speed, secure Internet connection and a secure telephony solution.
The solution proposed by Serenisys was technically the best and financially the most appropriate. Serenisys' involvement in the installation process ensured greater network security. The RDP gateway solution made it possible to respond immediately to the need for teleworking, without having to modify the existing infrastructure.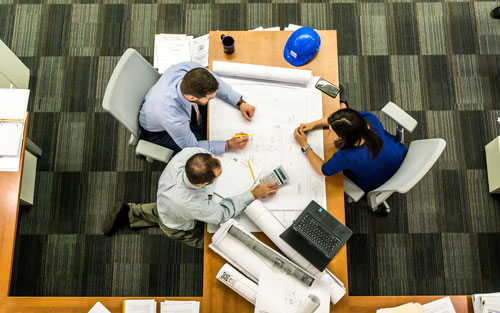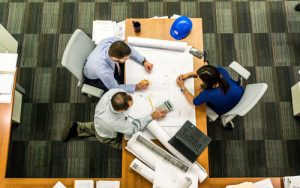 MR. B.B.
IT Manager - International architectural firm