Cloud services tailored
to your business needs
A collaborative cloud platform for your employees
Thecollaborativecloud platform enables companies (SMEs & ETIs) to share information andoptimize their resources.
This collaborative tool offers the possibility of creating a virtual community in which members can share files, media and any other type of content.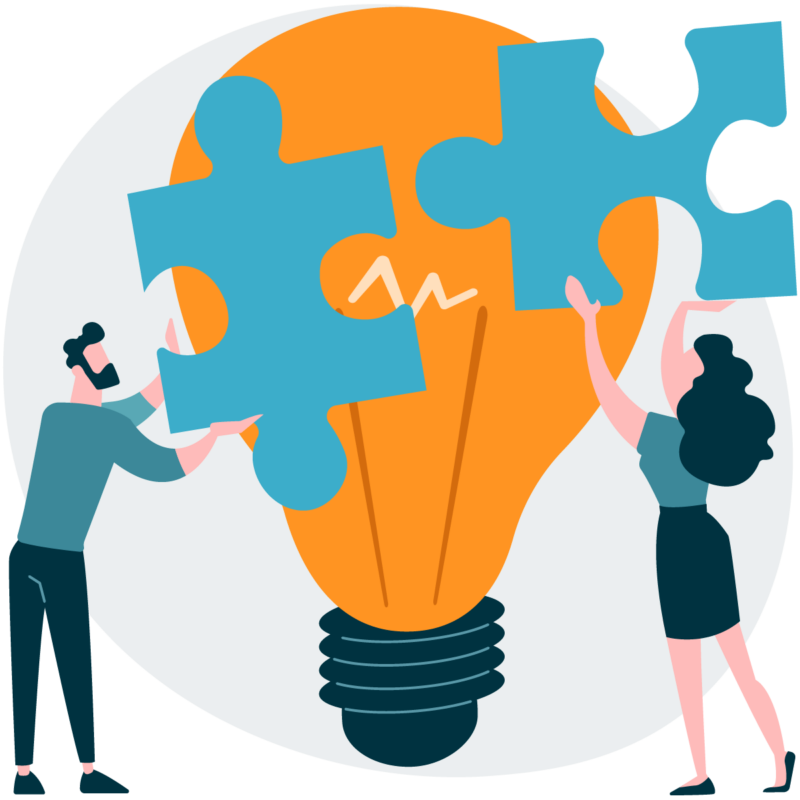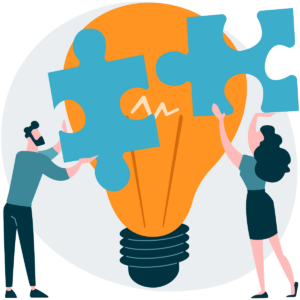 A space for Isycloud web collaboration
Serenisys offers you a dedicated collaborative working platform, based on Nextcloud™ open source software.
Isycloud-Files
Synchronize and share corporate files internally and externally.
For a better flow of information.
Isycloud-Visio
Audio/Video teleconferencing and instant messaging service.
For external meetings with your customers & smooth internal exchanges.
Isycloud-Workgroup
Webmail, calendar, contacts, planning and project management.
Centralize all your work tools in one place.
Isycloud-Office
OnlyOffice-based online office suite with collaborative editing features.
For team productivity and harmonious spaces
Small and medium-sized businesses need to centralize information to make their employees' work easier.
Collaborative work tools are key toincreasing employee productivity. They enable teams to work together, in real time, from anywhere in France and around the world. This not only saves time, but also makes it easier to access information and share files.
The benefits of Microsoft license
A monthly subscription mode specific to the cloud offers premium support from Microsoft andaccess to all software versions.
What's more, it allows you to adapt the number of licenses used by your company as it grows.
Supply and management of Microsoft SPLA licenses

Software update management
Access to the remote desktop for teleworking in the corporate cloud
Remote connection to your personal or collaborative workspace

AD and user account management

Secure Internet connection
IP telephony for businesses
You can make or receive calls via the Internet without the need for traditional landlines. Consider VoIP for better call quality and unlimited numbers for all your new and future employees. Small and medium-sized businesses face exponential growth. You need to be able to adapt quickly, by offering to multiply your tools and equipment.
The development of VoIP (Voice over Internet Protocol) has been the driving force behind this evolution, and has brought about a veritable revolution in telecommunications. An innovative offer, integrated into your company's IT network, to simplify the management of communications and telephones.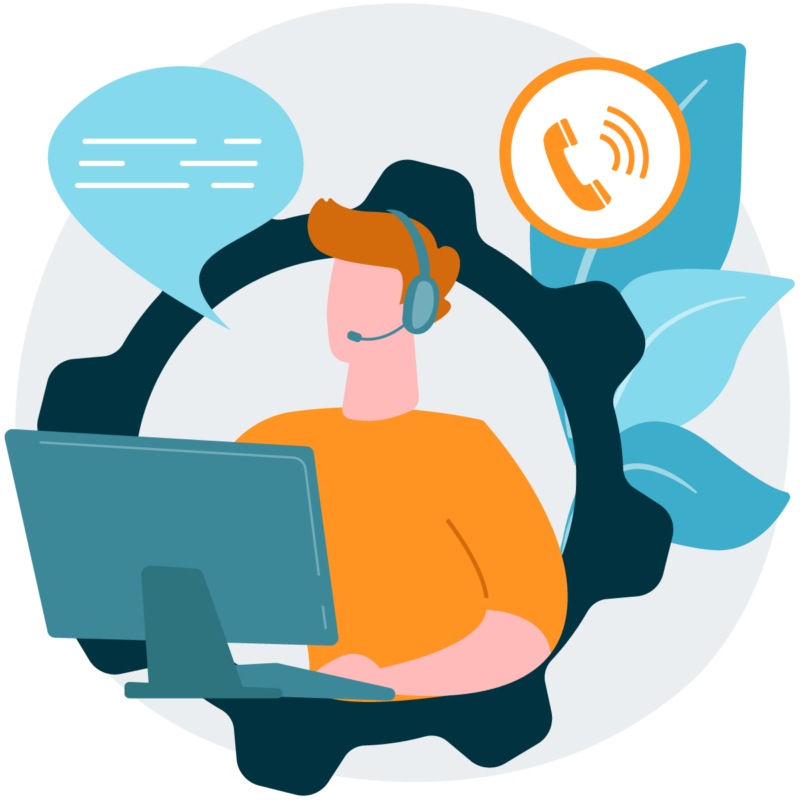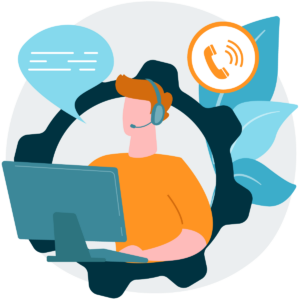 Why install IP telephony ?
During the lockdown, many employees found themselves working from home. However, companies not equipped with IP telephony asked their employees to use their personal numbers to remain contactable.
Today, even if confinement is no longer the norm, telecommuting has become a way of life in the professional world.
An unsuitable communication system has as much impact on your customers as on your employees:
Poor network quality with traditional telephony.
Confusion between the telephone numbers for the customer and for
the employee.
Impossible to get a history of telephone exchanges.
Complicated and disrupted customer relations.
Fast, secure web hosting at your fingertips
Host all your enterprise web services in one place:
Our computer servers are connected to high-speed Internet 24 hours a day, giving you fast access to your data.
Cloud services Web and FTP
Secure FTP space: online storage space accessible via the web.
Secure access for authorized users.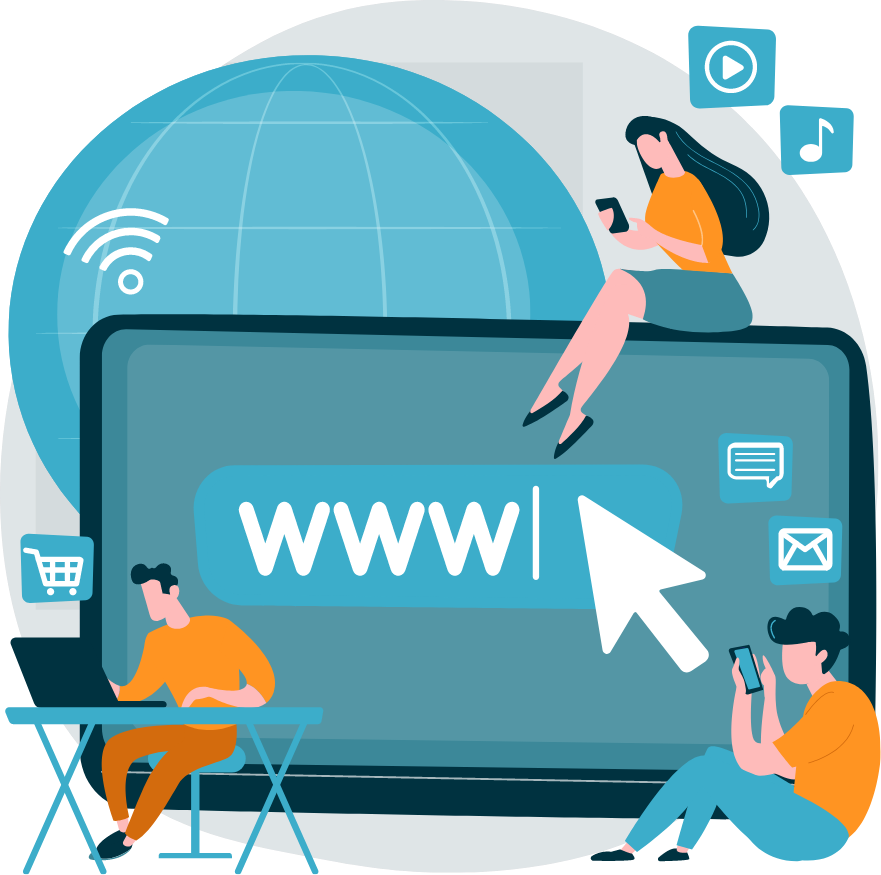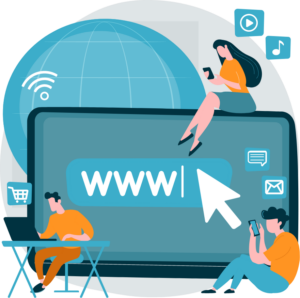 Choose safety and ensure peace of mind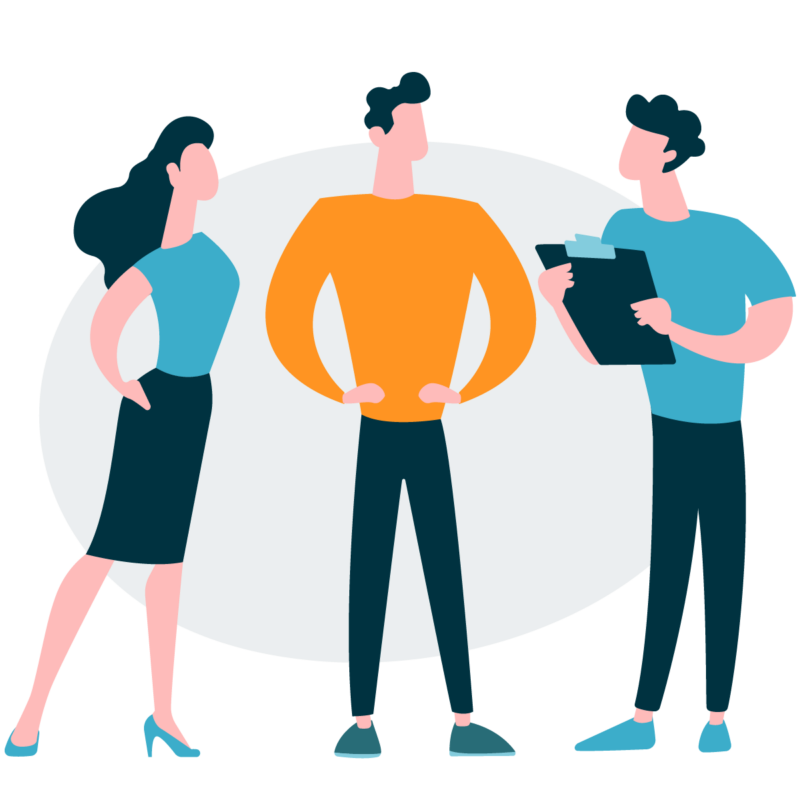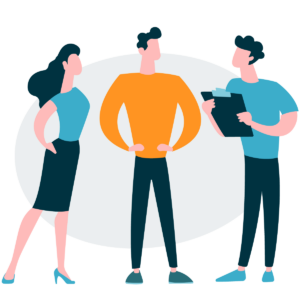 Expert
teams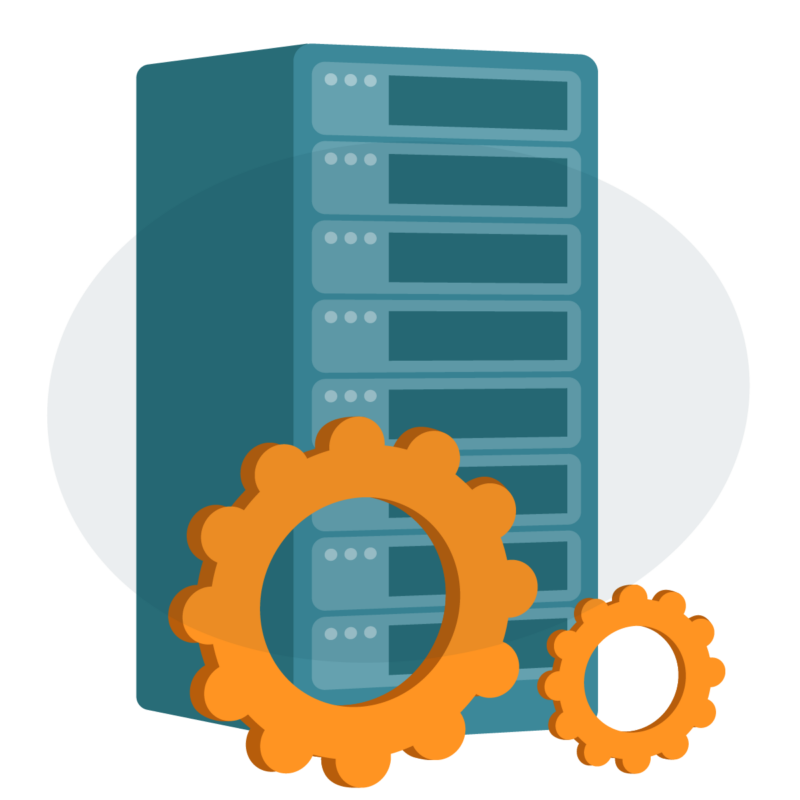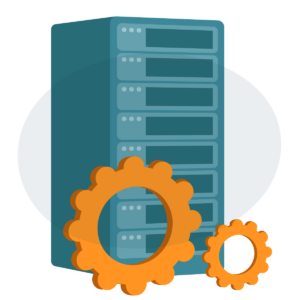 Datacenters
in the Paris Region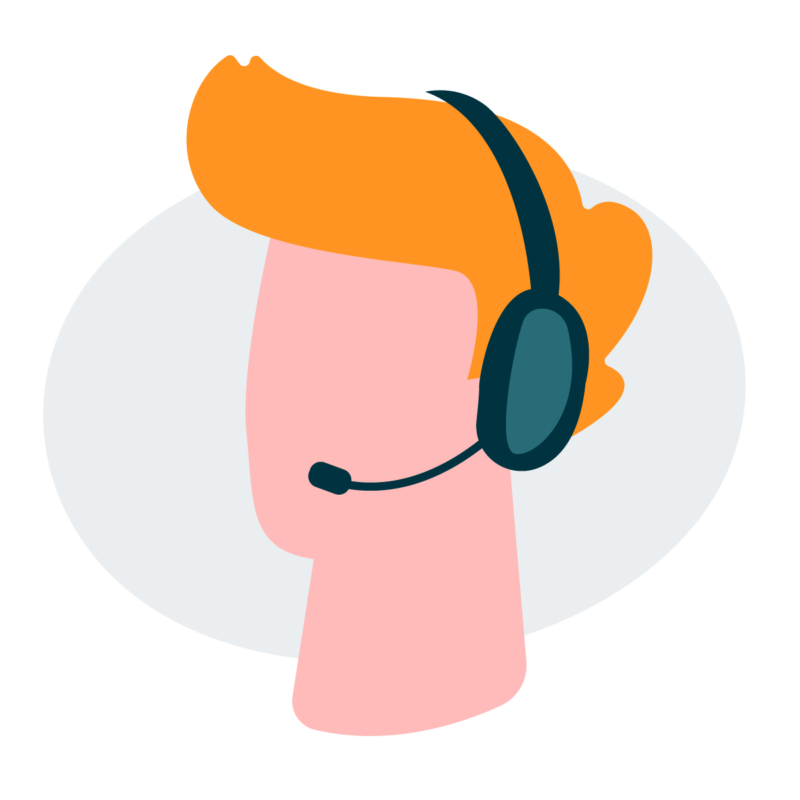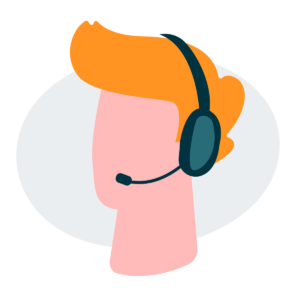 24-hour customer service